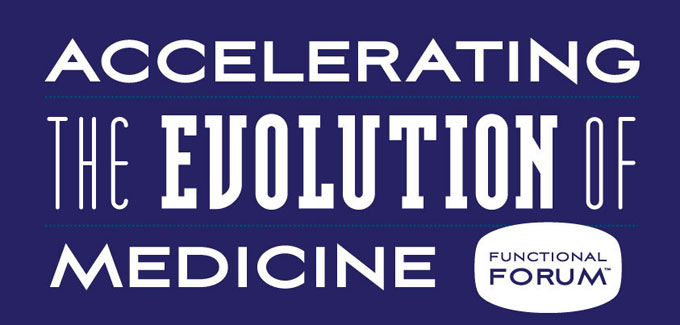 Functional Forum Meetup
Are you looking for new, more effective ways to address chronic disease?  Are you looking for networking opportunities and experience exchange with other health care professionals in your area?
First Belgian Functional Forum Meetup – 18 January 2018 (evening)
Save the date and please leave your contact details in the sign-up form below, so we can inform you of the exact time and location soon. Looking forward to seeing you there.
About The Functional Forum
Stay informed of the subjects we'll be covering as well as of dates and venues
The Evolution of Oncology
In this episode we discuss innovative ways to prevent cancer and encourage rapid remission. Keynoting this first event is renowned integrative Oncologist Dwight McKee, MD as he shares his perspectives on the foundations for an evolved approach to cancer, bringing together modern oncology and integrative modalities.
Joining Dr. McKee is Dr. Nalini Chilkov, a leading authority and pioneer in the field of integrative cancer care, cancer prevention, and immune enhancement. She's sharing a remarkable case study and speaking to the importance of a personalized approach to health creation in cancer patients.
Other topics of 2017 Functional Forum Meetups
February – The Evolution of Psychiatry
March – The Evolution of Cardiology
April – The Evolution of Environmental Medicine
May – The Evolution of Primary Care