Forget Weight Loss Forever
If you are looking for a science-based, sustainable and fun way to manage your weight, you are in the right place. I offer an approach to weight loss that's free from cravings, strict portion control and the roller coaster – both emotional and physical – of losing weight rapidly, only to gain it all back. Instead, we'll replace your cravings with healthy hunger and get you from fat-storing mode into fat-burning mode, so you can drop the pounds and keep them off.
Our bodies are hardwired to thrive if they get what they need. When we were hunters and gatherers, we had the right the instincts; it was a question of survival. Today, we are surrounded by hundreds of pre-packaged, readily available food choices, and many of them mess with our biochemistry. But you can re-activate your innate instincts. And, unlike our ancestors, you've got lots of healthy options right at your fingertips! I can help you sharpen your instincts, make fat-burning food choices and prepare (or order) delicious meals.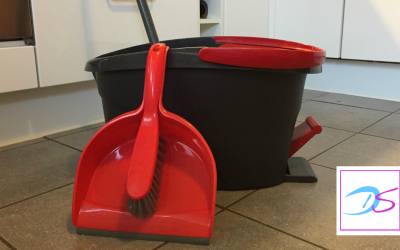 Did you know that the cleaning crew is waiting to clean your gut? Yes, it's ready several times per day to sweep the sides and the space inside your intestines to leave them nice and clean and healthy! Considering that very often disease begins in the gut, this is a...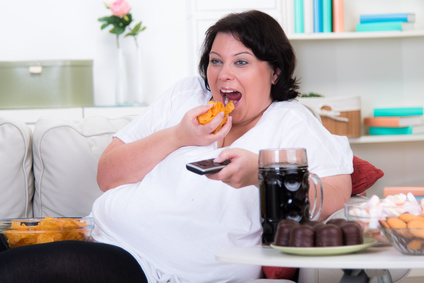 I would like more information on how to forget weight loss forever.